The Stig Wrote:
-------------------------------------------------------
> Are you sure they are 4inch backspacing? When I
> wad looking I could only find them with a zero
> offset. I bought a set of rota RB wheels with a
> +10mm in 15x7. That still was not enough
> backspacing. I would certainly try to test for
> before committing.
Absent having the wheels in hand, I can't say that I'm positive. But model number (RW76114006) says 4" backspace (and 0 offset).
The wheel has a machined lip, so it's wider than the bead to bead 7 inches, so I have faith in the 4 inch backspace claim - 0 offset implies that there is about 1/2" of rim on each side. That looks about right from the photos that I've seen
As to the fit, I found a picture of a '64 with the same wheels, but in 15 inch diameter, and they look like they fit perfectly.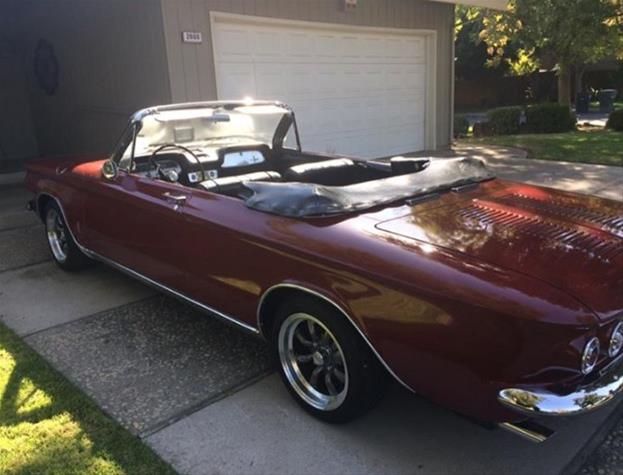 And they're cheap enough that if they don't fit, I shouldn't have a problem selling them for what I paid.
Drew D.
Meridian, Idaho
------------------------
1964 PG Monza
1961 Dodge D100
2013 Camaro SS
2013 Honda Civic Hybrid (it offsets the Camaro, right?)