I've got some samples coming - really wish Clark's had color pics of all patterns available. This is what goes in my FC:
Thinking about having them stitch this seat, with my fabric though: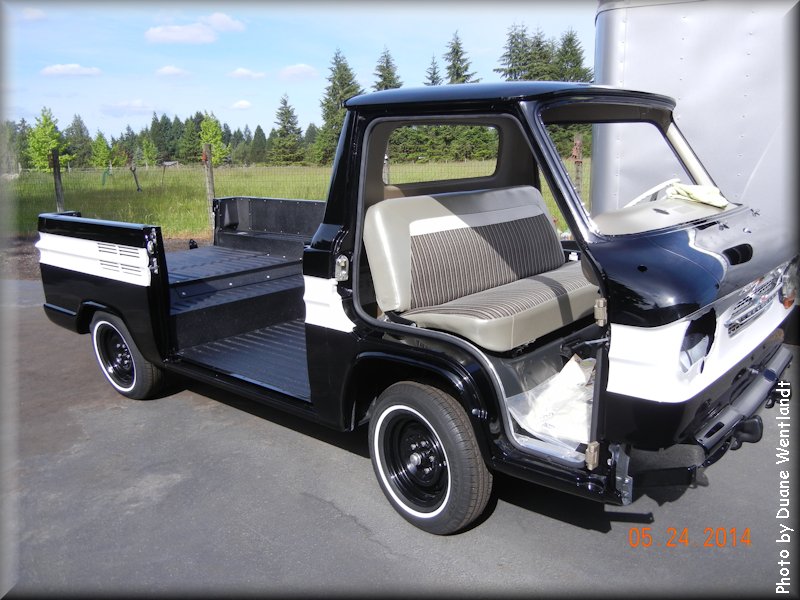 Little less white across the top to get dirty . . . .I really use this truck
Anyone know of a collection of OEM style upholstery I can peruse? Google is hit and miss . . .
gerg
Monroe, LA
1965 500 Coupe, 140hp / PG, Brown EFI - work in progress
1962 Rampside, 110Hp, factory 4 speed & 3.89 posi
Current cars and other fun stuff -> [
gregblakeney.smugmug.com
]