I have gotten some PMs from members asking how the car is doing so I'm posting an update. I have about 2000 miles on the engine now since the re-rebuild and it's running great. The engine is quiet and consistent, no pinging, and great power. I drive the car to work when the weather is nice and on the weekends. I have the YH dialed in that it starts easily in all temperatures (if the bowl is full) and the turbo is loving the cooler air as we get into winter here. The Safeguard is doing a great job of protecting the engine under boost. Right now Ken Hand is building me an F/B flow turbo with the ceramic coated backing plate and exhaust housing I have had sitting on the shelf for a couple years now.
I had clearmask and ceramic paint and chrome coating done on the car to protect the paint and chrome, including the KH wire wheels using the OptiCoat Pro+ product. I have had this done on other cars with excellent results, it's like the worlds best wax job and it lasts 6-8 years.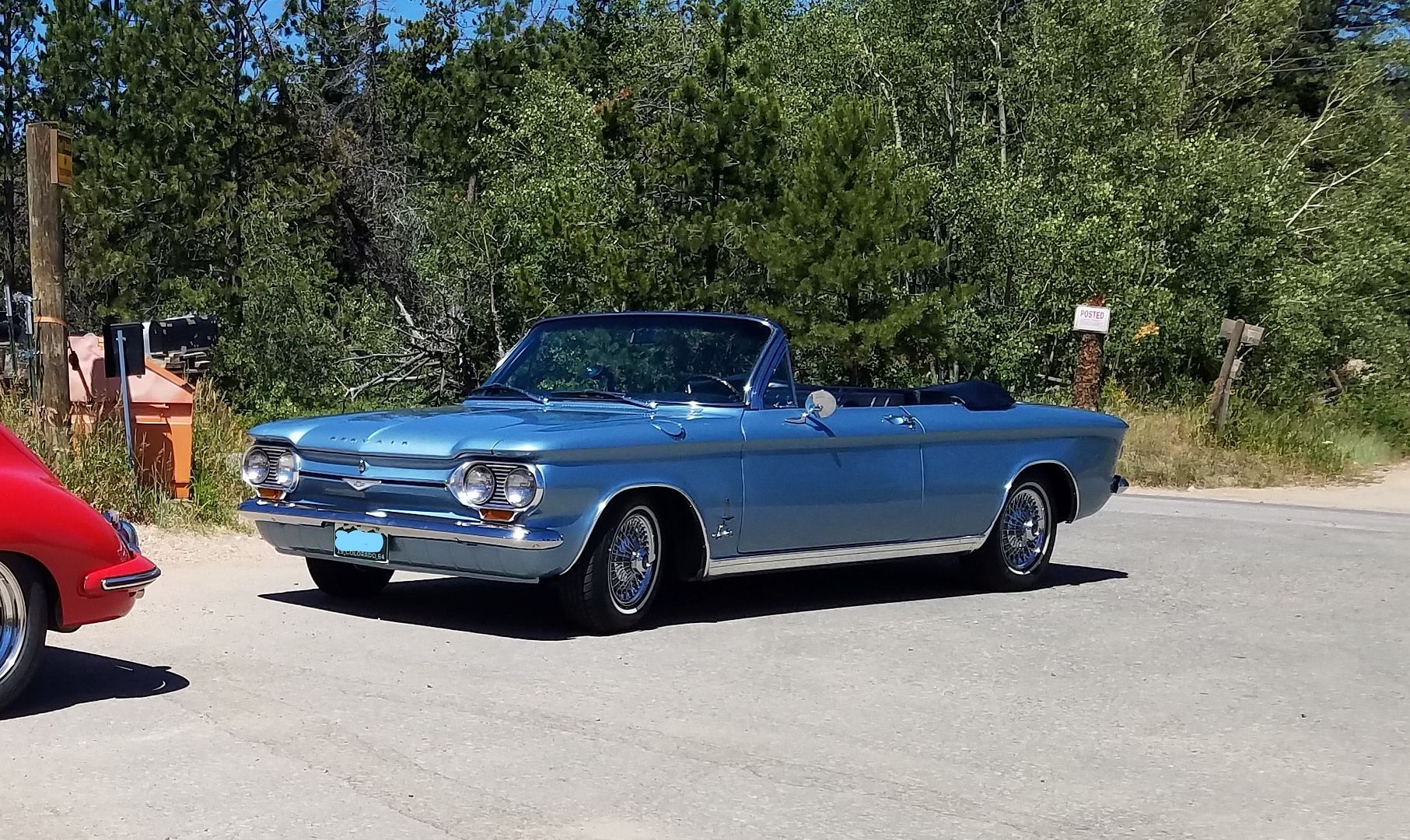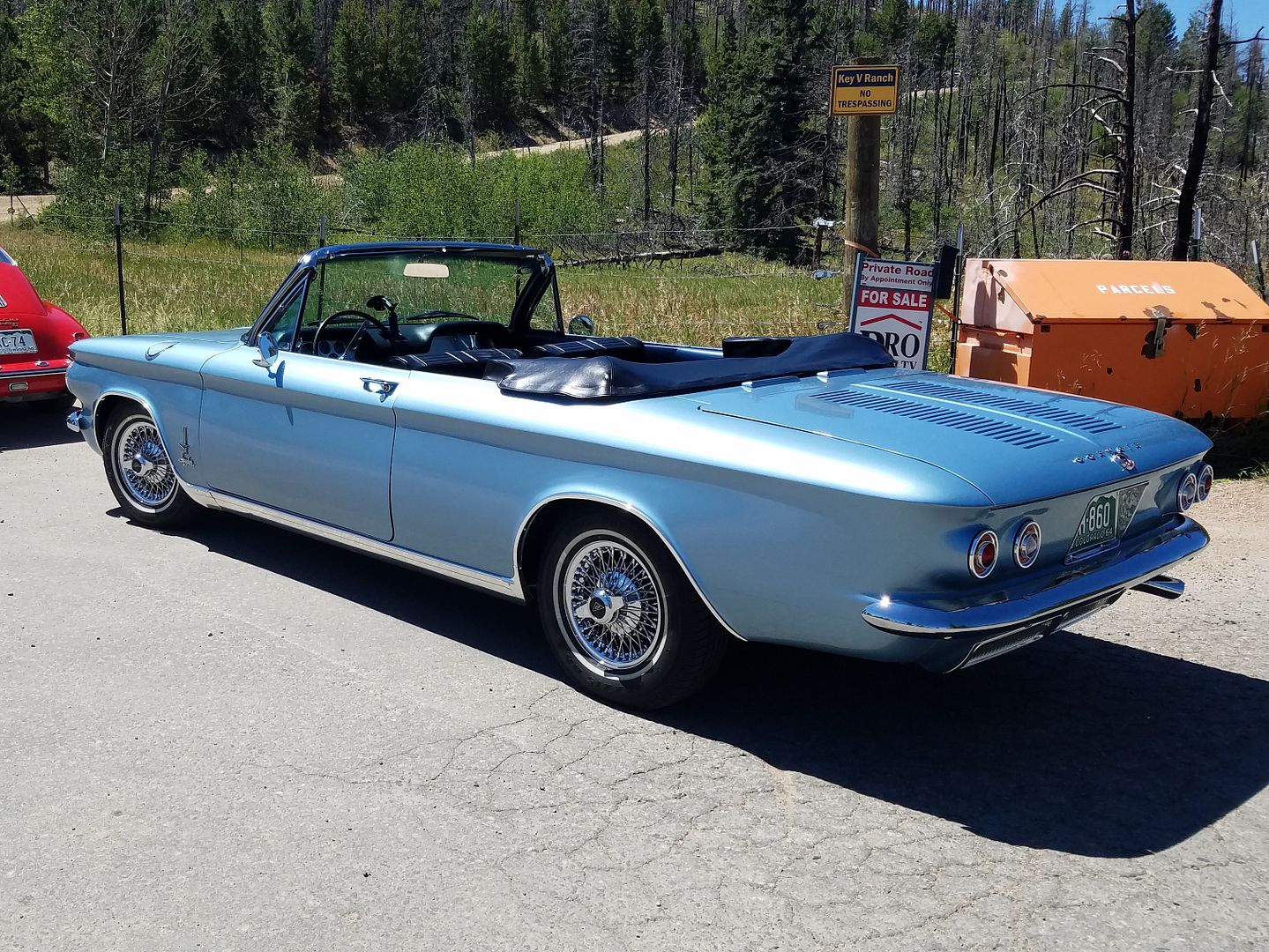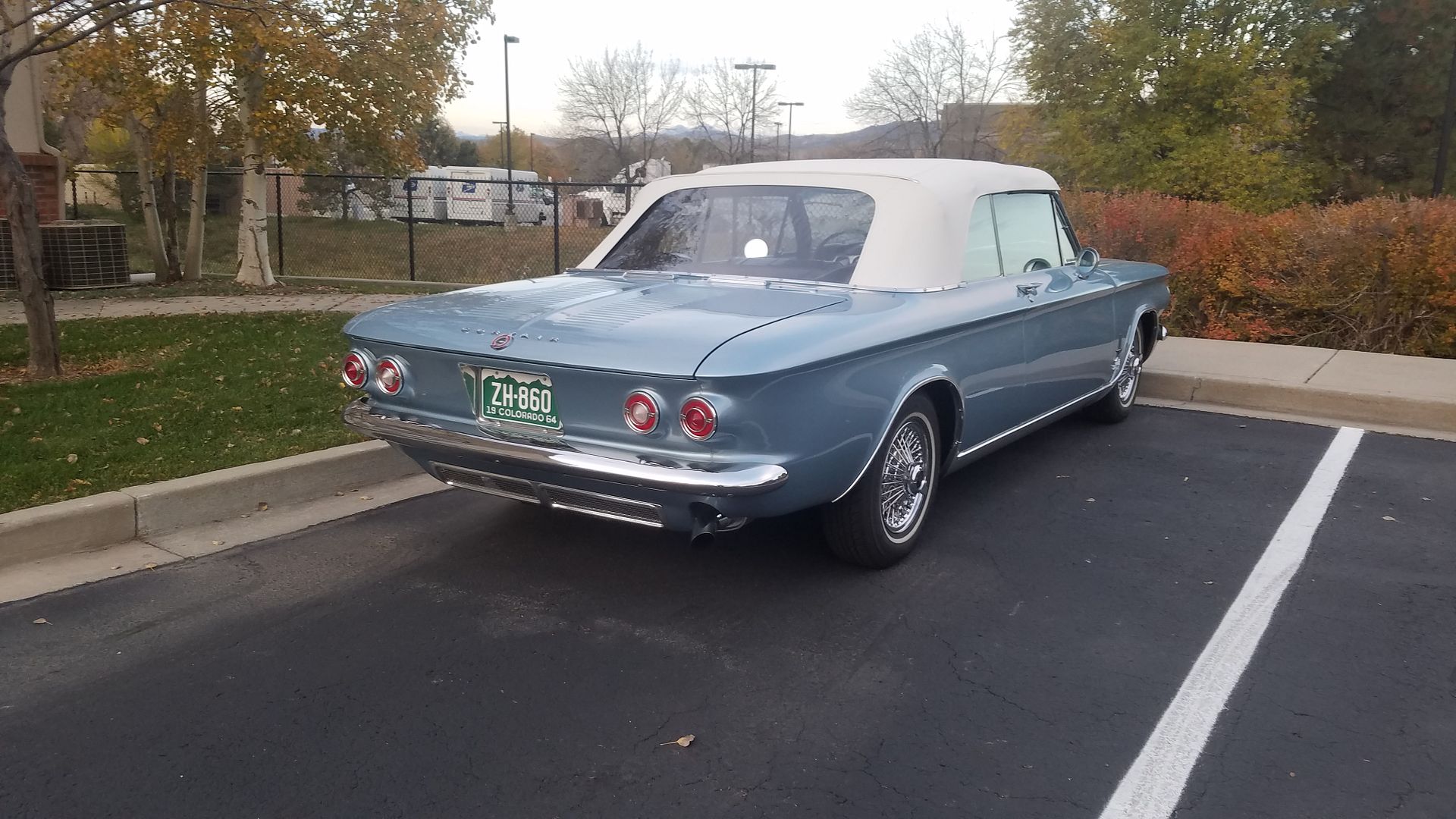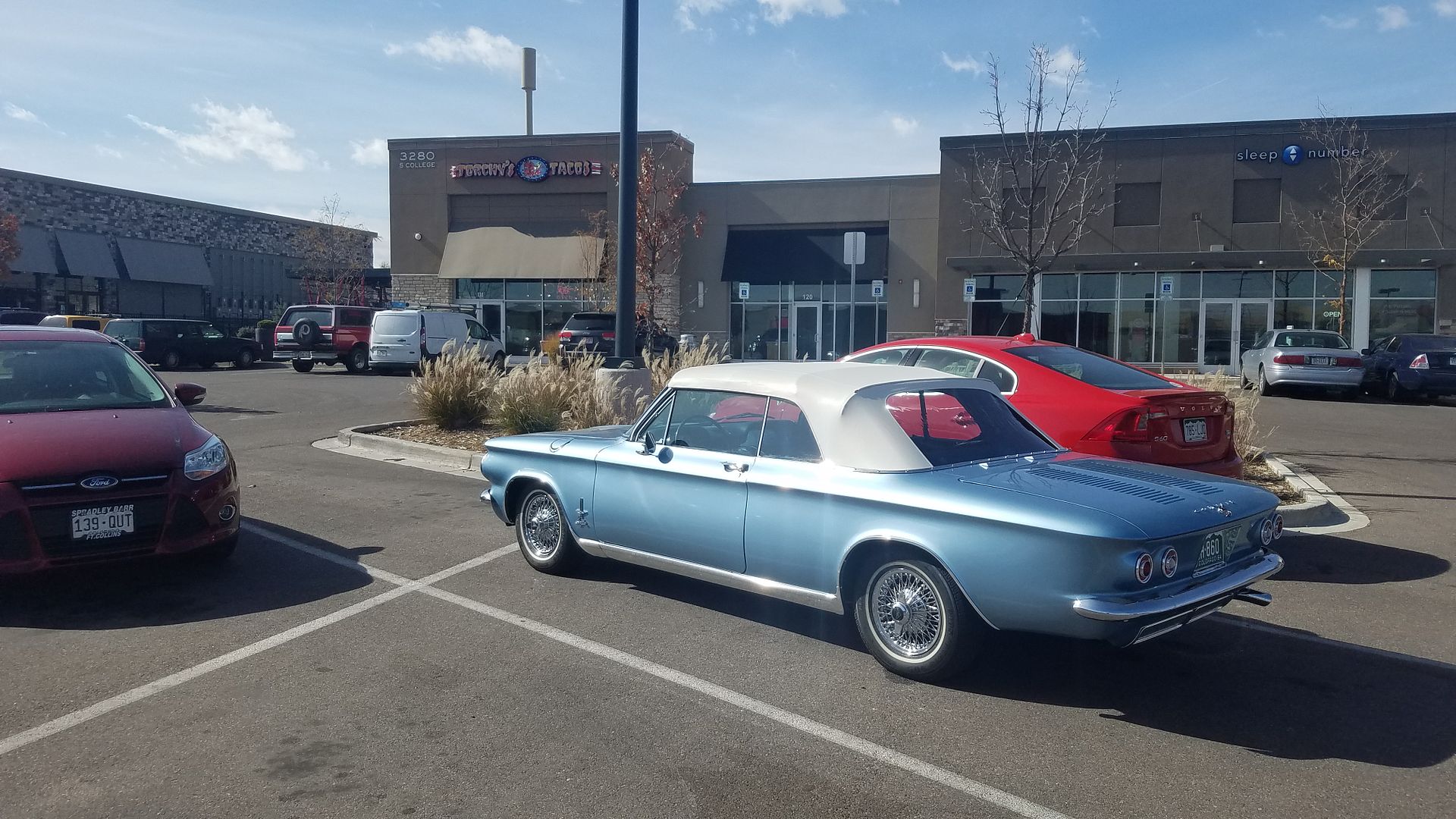 Here's the front trim all removed so Clearmask could be installed behind everything:
This winter I'll be converting to an electric fuel pump and I'm going to try the Revolution Electronics fuel pump controller that will auto-fill the bowl when the key is turned on and uses RPM as the input. This can be hidden under the dash so no issues with looking not stock. I'll be doing a fuel pump center bypass plate (the one from Clarks) so the engine bay retains the stock look. Pump will be the 1-4 PSI Facet cube.
Here's a link to the Revolution electronics product: [
www.revolutionelectronics.com
]
I also bought a Roger Parent ball bearing accelerator linkage kit and his billet aluminum clutch and parking brake pulleys, so I'll be installing those.
Today I'm hard-wiring in two USB ports under the dash to power my phone, GPS, and Bose bluetooth speaker that I mounted under the dash using a GoPro camera clip so I can just clip it off to return to a stock look. Good stuff!!
Nick
_______________________________________________________________________
1964 Monza Spyder Convertible #435 - Rotisserie restored - Check out my restoration thread here: [
corvaircenter.com
]
Recreational Mechanic/CORSA Member/COG Supporting Member/US Navy Veteran
Northern Colorado, USA
Edited 1 time(s). Last edit at 11/12/2017 07:19AM by Nickshu.