I came across this 1961 4speed/ 95 hp. Last titled in 1975. Not sure when the last road action was. Original interior, original paint with several runny paint touch ups with a sray can. Everything is here. Pretty cool. There was even a little plug in the fuel filler area. Never have seen one before. Very little rust. There's a little where the clips went on the trim under the doors. It runs and moves forward and reverse. I took the lower shrouds off to remove and repair busted bolts on manifolds and discovered a bent ( pretty serious) push rod tube. ( the first on drivers side.) Car ran great and didn't hear any noise. I guess I'll remove the tube and see whats up.
What could it be...what should I check? You guys and gals seem to know it all.
Anyway, I was discouraged to realize tires will cost more than I paid for the car!. I need to finish the rampside and was hoping to make this a daily driver for a while.
What do you think about this car?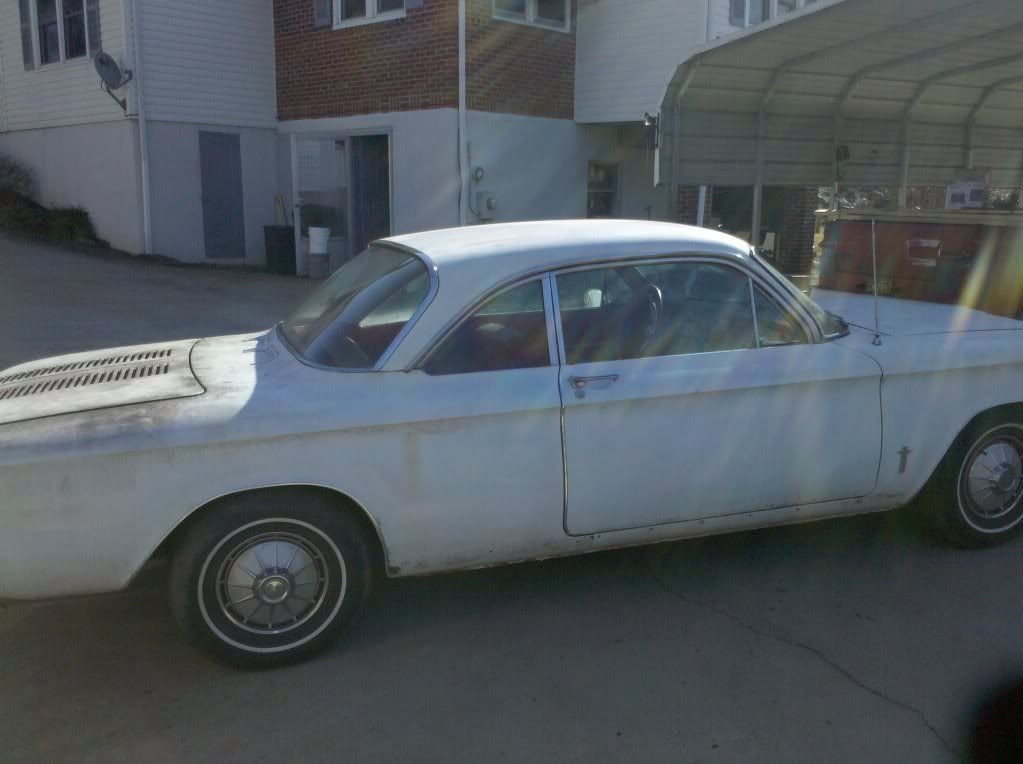 The Hansons
Lenoir, North Carolina
1963 Rampside
1963 Convertible
1961 Lakewood