Are you talking chrome or stainless? Dull chrome can be brought back to life with a good soft polish and a polishing wheel.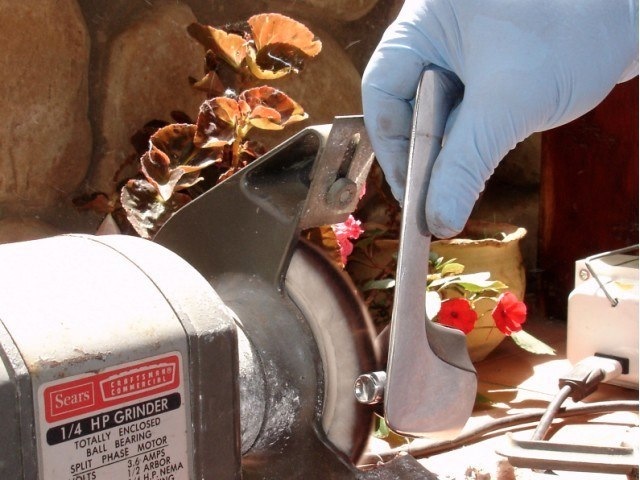 But you won't get the pitting out, short of rechroming.
Most of the Vair is stainless, so it can be aggressively sanded and polished. Checkout the link in my signature.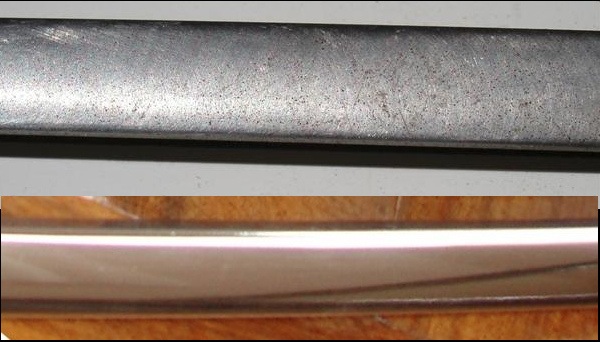 Restoration in Bolivia
Richard's Mini Pickup
Richard's Corvair
Richard's Renault Dauphine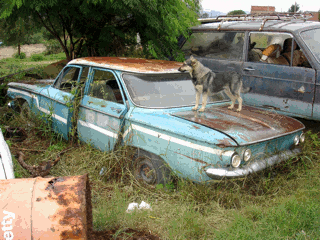 Selection of the Right Motor Oil for the Corvair
Selection of the right transmission oil for the corvair
How to polish and restore stainless and aluminum trim