I recently replaced my dead front speaker with a RetroSound R-410N. This is a 4x10" dual voice coil (stereo) speaker with two built-in tweeters which can be used as two 4-ohm speakers or wired in series (they provide the jumper) as one 8-ohm speaker suitable for a Delco mono radio. The original radio speaker was 6x9", but the dashboard opening is only 3.5x9" so I think this 4x10" speaker fits better than the original speaker.
I made a black speaker grill with stretch fabric on my sewing machine, drilled a speaker mounting hole in the original metal mounting bracket, and it fits nicely between the two defroster vents.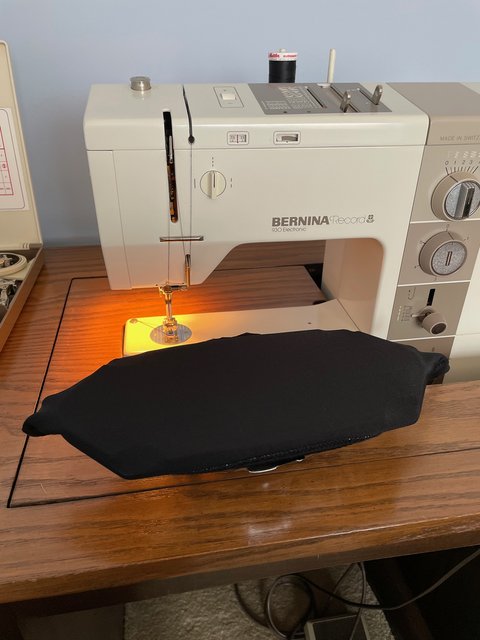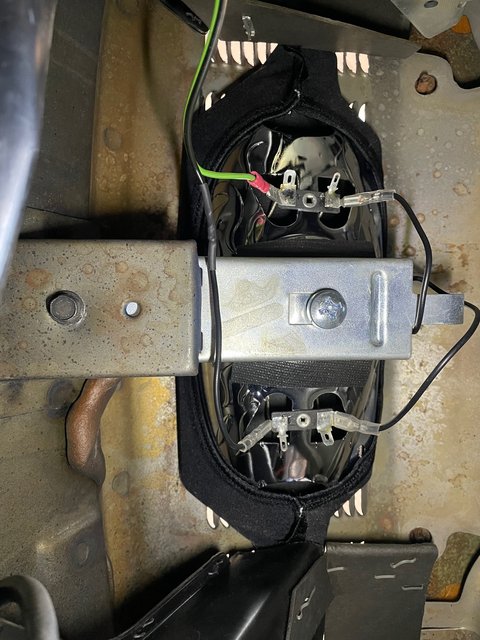 My Delco AM radio sounds pretty good through it, and all I wanted was to get the original radio working again.
Kevin Kloker
Palatine, IL
1969 Monza Coupe 140HP Powerglide