If you want a stock look and have some of these door panel fasteners you can make a nice clean repair. I posted this repair on this forum March 7 2015 using Clarks LM door fasteners.
I believe these are also available as a Dorman product and other vendors at flaps.
The current part is available from Extreme Amazing part number XA09225525 on Amazon.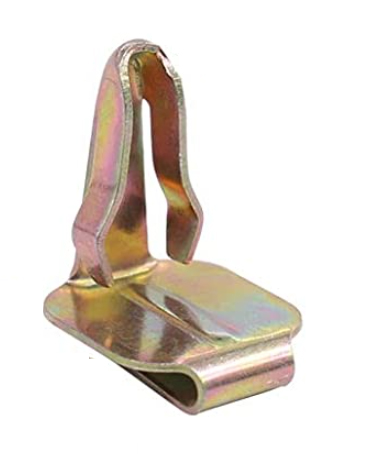 The text as follows, sorry photos long gone at photobucket.
These fasteners are the folded metal type and not the white spherical ones.
"I wanted the repair to look factory, without pop rivets or screws and I literally stumbled onto this idea.
The factory tang broke off clean on housing so I drilled two small holes side by side creating a slot at the location of broken tab. These fasteners were from a Clarks door panel kit. These fasteners area also available aftermarket as listed above.
I flattened the triangular section of the clip that normally goes in hole and broke it in half, saving the folded section
Drilled two small hole, side by side, at the location of the broken factory tang on thermostat housing and inserted the bent leg of new fastener at about 45 degree angle and inserted into the drilled two small holes. The folded section holds neatly against the housing.
Finished repair looks like this.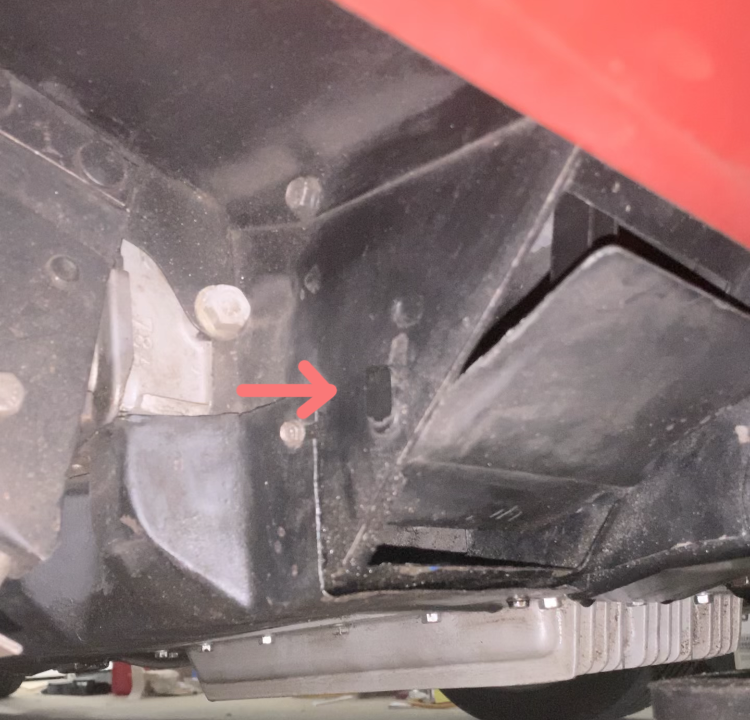 Jimc
1965 Corsa Coupe, two owner history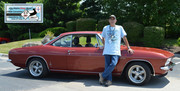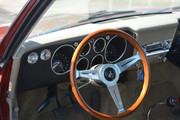 HACOA Member
CORSA 2017 Concours Senior Gold Award
AACA 2015 Award