I have a Kubota also, and looked into buying a tractor mounted chipper, and started to explore other types. I bought a Vermeer BC600 used chipper directly from Vermeer, the manufacturer. It was a trade in from a rental company, and was well maintained. I can tow it with either my car or my tractor, and leave it wherever I want to use it, and go back the next day and continue to chip. It has a Koehler 23 HP gas motor, hydraulic feed, and excellent safety features that stop the chipper and rollers instantly whenever you touch the safety bars around the opening. Very easy to reset, and the engine doesn't shut down when it goes into safety, so it is all very convenient. I wouldn't buy a tractor mounted chipper, because of the very reasons that you outlined, about going through streams etc. Look into a Vermeer, they are the Rolls Royce of the chippers and stump grinders in my opinion. A stump grinder is going to be my next purchase.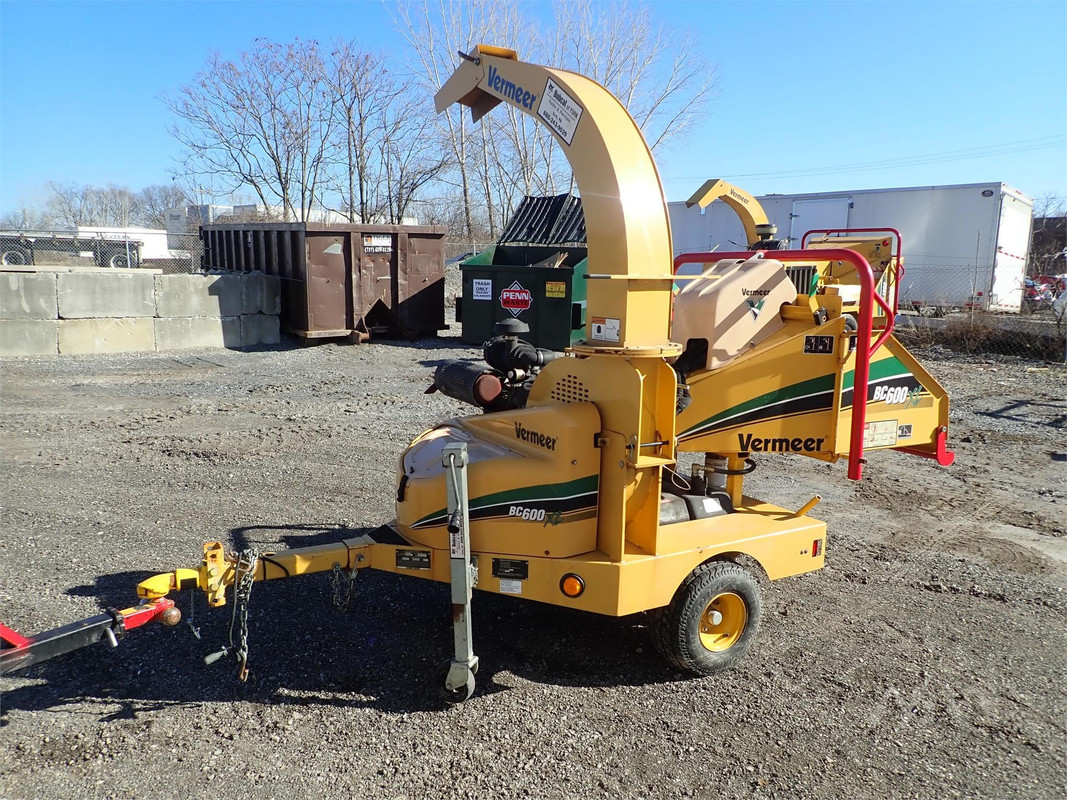 ---------------------------------------------------------------------------------------------------------------
Woodstock CT... Located on the Connecticut / Massachusetts border, approximately 6 miles from the center of Southbridge MA. About 45 minutes from Hartford CT. 1 1/2 hours West of Boston MA. Woodstock CT to Los Angeles CA 2,937.1 miles. 1 Mile as the crow flies to Big Bird's nest.
Edited 2 time(s). Last edit at 03/25/2020 07:33PM by junkman.