Most used the Holley 350 cfm 2bbl
Theses carbs will work fine. NEW no Core! Make OFFER!
[
www.ebay.com
] No Smog... used on 2800 cc up to 460 v8 and no problems or jet changes!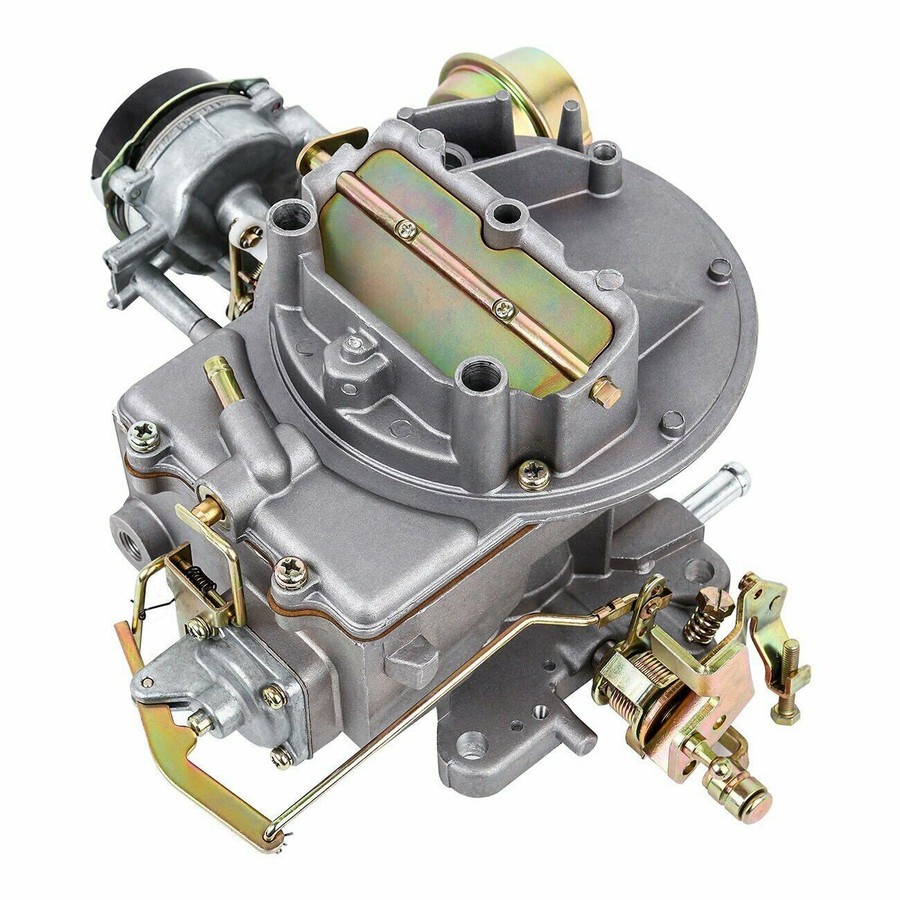 MODERATOR
Sea Mountain, between Charleston Harbor and Coos Bay! SW Oregon Coast
Click HERE for My Website
...
Click HERE for My TechPages!
..............................110-PG.................................................Webered-Turbo