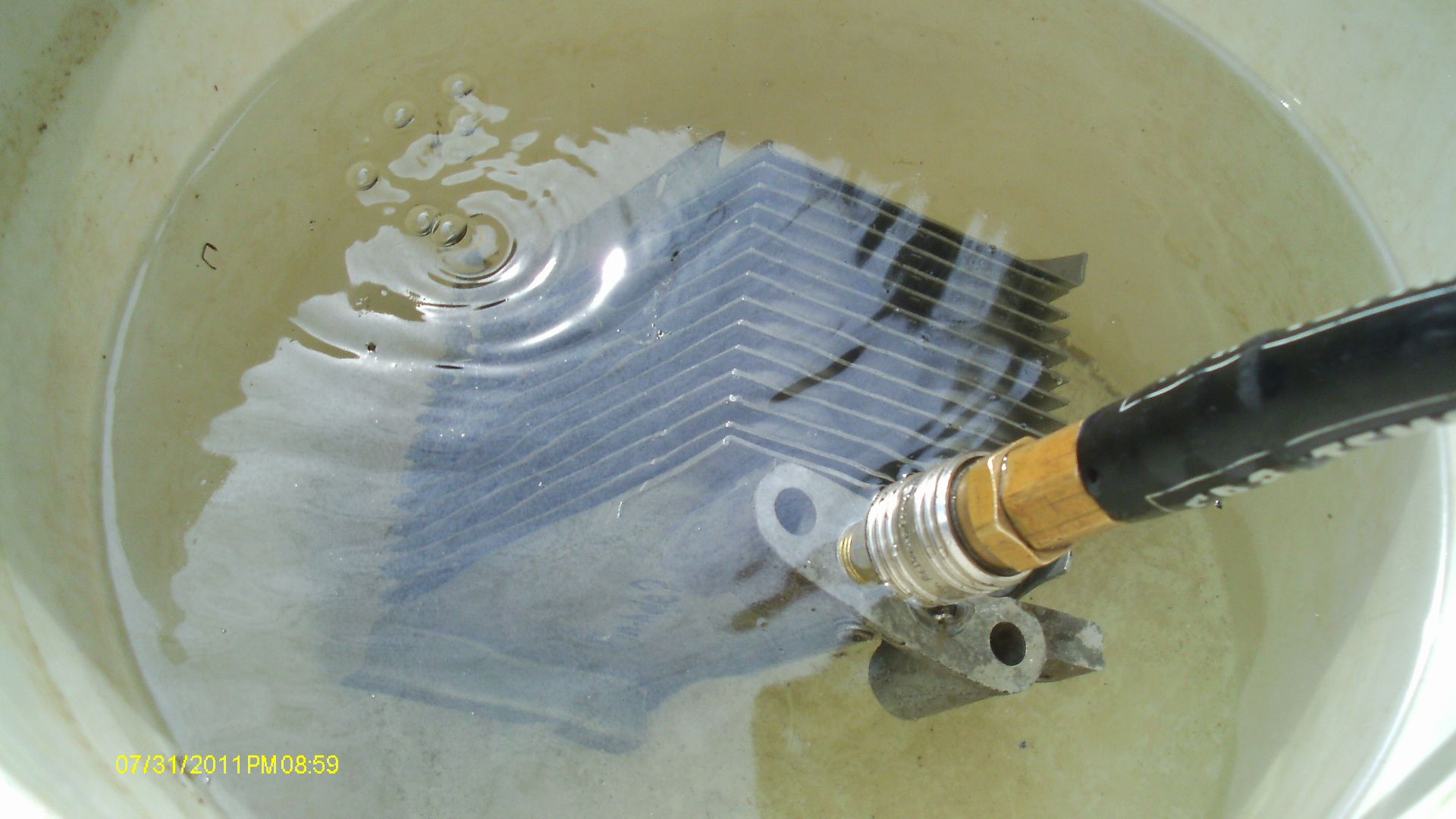 Yup, just one more thing to check when building an engine from parts or replacing cooler seals. Hopefully you'll catch it before you've spent the effort cleaning it. NOS doesn't always mean Nice Old Stock.
'29 Ford Model A Tudor (Great Grandfather bought new)
'61 700 Lakewood 110 4 speed
'69 Monza Convert. 140 Auto.
'70 Dodge Challenger R/T 440 4 speed
Been aircooled since 1973
Northwest Ohio 45840